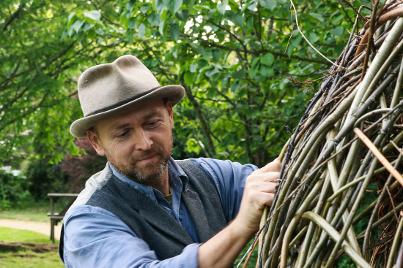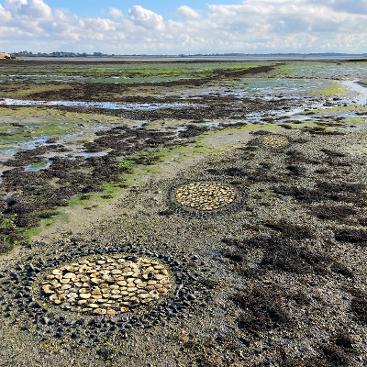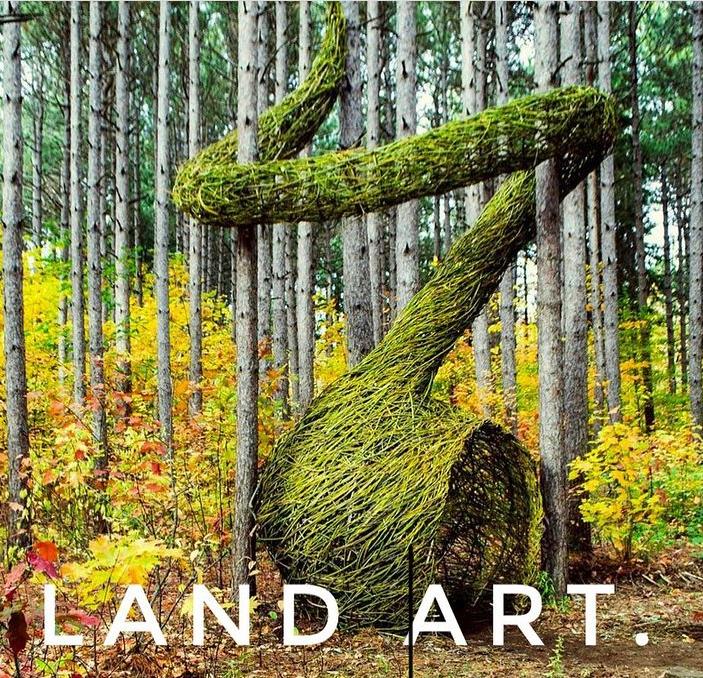 CURRENT EXHIBITION
LEAF 2023
WWT Pathways Sphere Arundel with Beautiful Wonder Projects April 2023
Butser Ancient Farm Beltane wicker man 29 April 2023
Glastonbury Festival , Green fields 2023
Arundel Festival 2023
Land Sand Stone 2023, Bridlington.
European Land Art Festival 2023
NEXT EXHIBITION

little forest land art
Every Step of the Way SDNP Amberley to washington,The Arc Winchester
PAST EXHIBITION
Culture Spark 2022 carnival and schools workshops.
Land Sand Stone 2022, Bridlington.
European Land Art Festival 2022, Dunbar, Scotland 4-10 July 22
Art at the Grange Opera 1 June -15 July 22
Little Forest Land Art, 28 May 22
The Walled Garden, Dorset 2021- 2022
Head of Ascapart the Giant #StopAMinute Project #SDNP #QECP
Weird and wonderful wood festival 2022
Woven Screen for freddie Strickland show garden 'on Tropic' Tatton Garden Show 2021. RHS Gold Medal.
#Burberry Creates TB Summer monogram campaign with Jon Foreman, James Brunt, Richard Shilling. June 2021
Venice
biennale, mediaeval chicken coop and circular fence may 2021
beLEAF2021. Delivered online March 27 & 28th 2021 30 hours of Live streamed content, 150 artists from 35 countries, 7 continents. inc world stacking championships.
lockdown exhibition 8 Slindon Artists 3 & 4th October 2020

Land Sand Stone, Bridlington, Seweby Hall 13 - 15th September 2019
Creations sur le champ , Mont Saint Halaire Canada. 16-20th Oct 2019
'looking for work' Pop Up group show exhibition, Southgate House, Chichester, 26 - 30 June

Grange Opera Festival from 1st June 7 July 2019 https://thegrangefestival.co.uk/

Resergence 2019, LEAF EARTH ART FESTIVAL, TEXAS, USA
Land Sand and Stone , Bridlington, September 14 - 15 2019
Slindon Artists and St Marys Church, June 22 - 23

Leaf' Texas, USA March 2019.
https://www.llanoearthartfest.org
Worshipful company of basket makers 450th anniversary show, Guildhall London 18th Feb 2019
Slindon Pumpkin Festival. 21st September - 30th November 2018
Spire Project, Chichester Cathedral, November 2018
The Grange Festival , Barber of Seville
St Huberts church exhibition.september 2018
Little Forest land Art
Madehurst Arts
Land Art Event in Lubartow, Poland, 3-10th September 2017
Hygroscopic', Burgh House, Hampstead, London